Education
OP Lutheran was founded on belief in solid spiritual education and that tradition continues today. Our education program includes opportunities for all ages, including youth and adult Sunday school classes, Bible studies throughout the month and other congregational happenings. Looking for Biblical and spiritual knowledge? You're welcome!
Youth Sunday School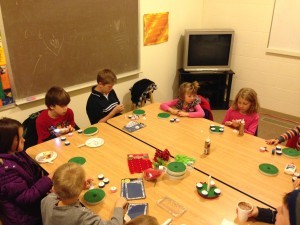 Even our youngest members are encouraged to grow in their faith at OP Lutheran. The youth education program here at OP Lutheran gives children age 3 through high school an opportunity to come together to learn about God's word and the promises we have through our belief in Christ Jesus.
Our Children's Church is offered during the 9:30 a.m. service and is open to children in Kindergarten through 6th grade.
With the change in our Worship service time, we will be transitioning to a new Sunday School format. We'll soon offer a monthly Sunday School class for our full youth group to engage in age-level curriculum, activities, crafts, videos and more in a relaxed setting that's educational, fun and designed to inspire our love for Jesus and one another.
Adult Sunday School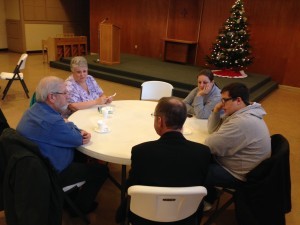 There is an adult Bible discussion group that meets every Sunday. It is not a Bible study class but more discusses subjects of a scriptural nature. It currently is using the Gospel Project for its discussion/study. The Gospel Project is a series of sessions that follow the development of the Messiah theme throughout the scriptures starting in the Book of Genesis and continues through the Bible.
Women's Bible Study Circles
The Rebecca bible study group meets the first Monday of each month and is held in the homes of the groups' members. The group participants join together for fellowship and bible study, and also have an opportunity to support stewardship initiatives for the church.
Individual Bible Studies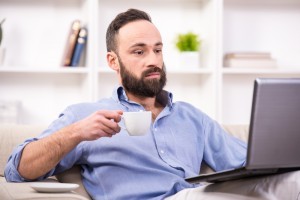 For those who wish to engage in a Bible study on their own OP Lutheran offers an online Bible study. These online studies are of various topics and differing lengths; they can be used for an individual Bible study or as a basis for a Small Group study. The purpose of these studies is to both guide and enlighten people as to the Word and the Way. For access to the online Bible study email the church office.
Children's Nursery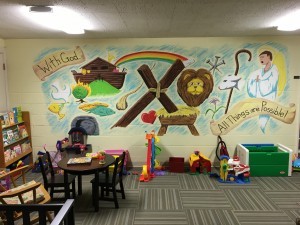 For our youngest visitors we offer a Nursery staffed with an attendant who loves to involve the children in the stories of the Bible as depicted in the beautiful artwork on the wall of our newly renovated space. Located just outside the Sanctuary, the Nursery is easily accessible to parents during our Worship service.